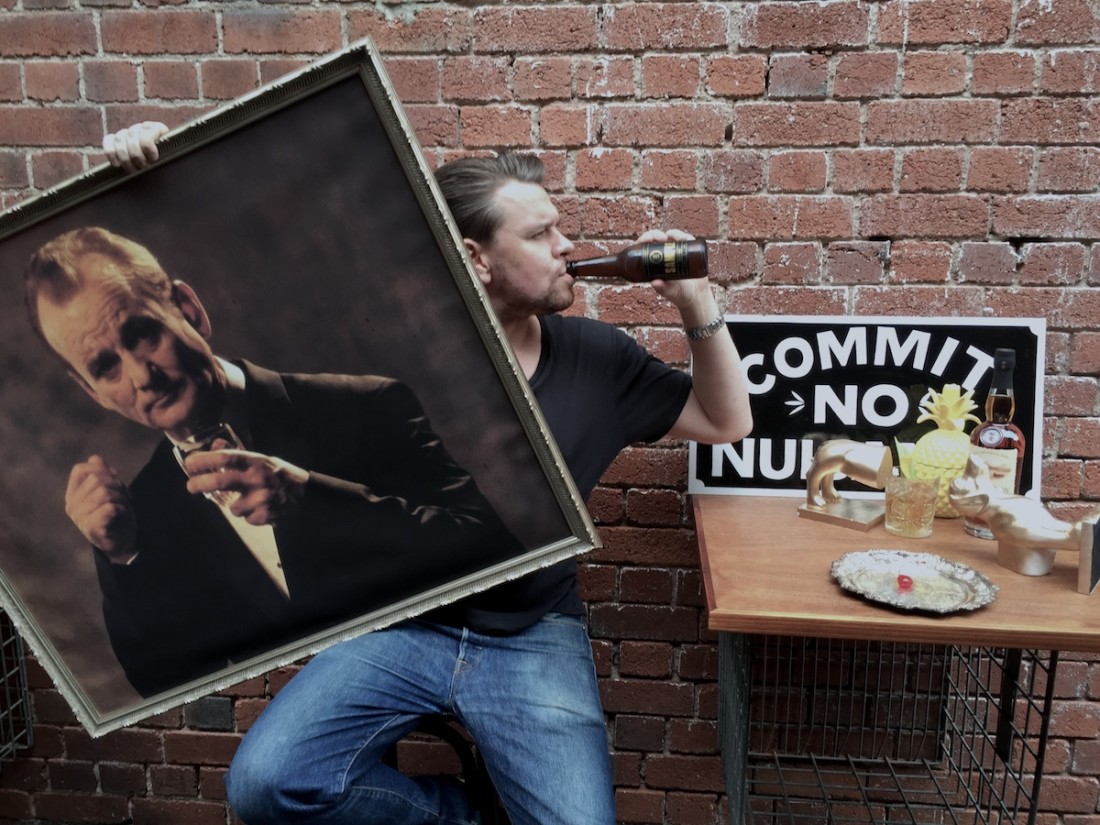 Glutton guide to Melbourne
We were recently named one of the best places drink in Melbourne by Glutton Guide, a digital guidebook series that focuses solely on food and drink!
"Opened in 2015, this is an eloquent take on the Melbourne laneway bar. They've taken a small space and fit it out to create a sense of casual so- phistication. The drinks menu highlights local producers and fun cocktails, like the Charlie Chaplin No 3 with plum shrub syrup, gin and prosecco.
It's in the heart of Chinatown (although it doesn't feel like it), so if you get peckish, the dumpling house next door will bring you some dim sum. "